Father's Day is almost here! It's time to show your old man how much he means to you. All those days in the yard, by the grill, with a fishing pole, or just bumming around the house together meant something, and you can show it. If you're still looking for that perfect gift for your dad, we may have you covered. There's not much time left, but you can still get your dad a gift that says you understand him and love him. Take a look at these eight last-minute Father's Day deals that won't have to be shipped, and that definitely don't feel last minute.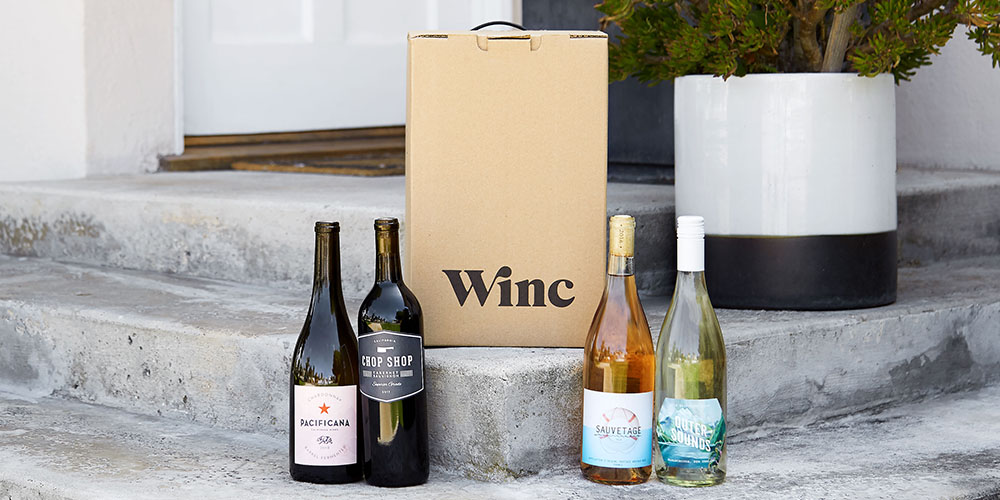 There are classic Father's Day gifts, and then there are vintage ones. "I love the variety and the book that comes with it to describe the bottles," says one reviewer, and your pop might be the next person to mirror the sentiment. If your dad loves wine, he's going to appreciate this amazing deal that sends curated selections of wine right to your door. All your dad has to do is take a Palate Profile Quiz, approve a selection of four wines, and enjoy them once they arrive. 
---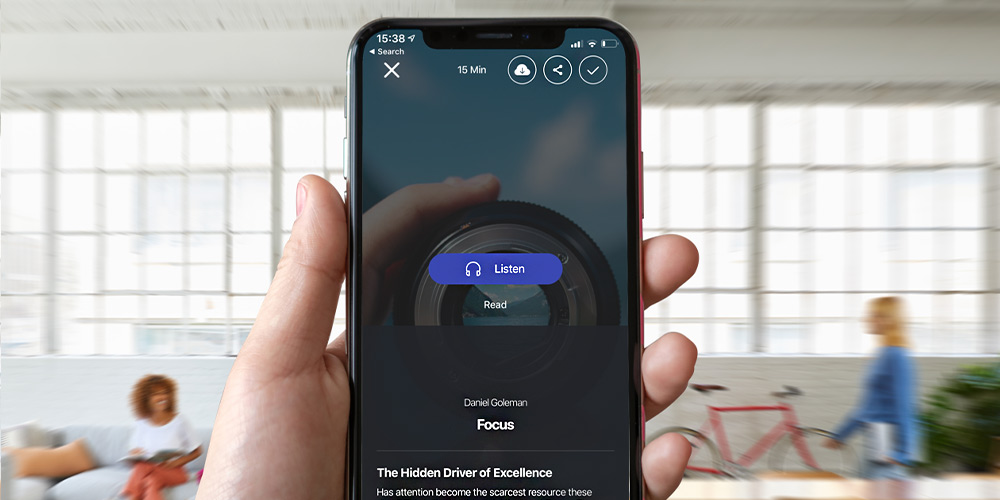 If your dad is a reader with no time for books, you can fix that with one app. 12min gives your dad access to a massive library of condensed books that can be read and processed in 12 minutes, and they can be accessed in audio or text format. One reviewer said it perfectly: "Every individual with a desire to advance their knowledge and better themselves should have this app on the home screen of the smartphone."
---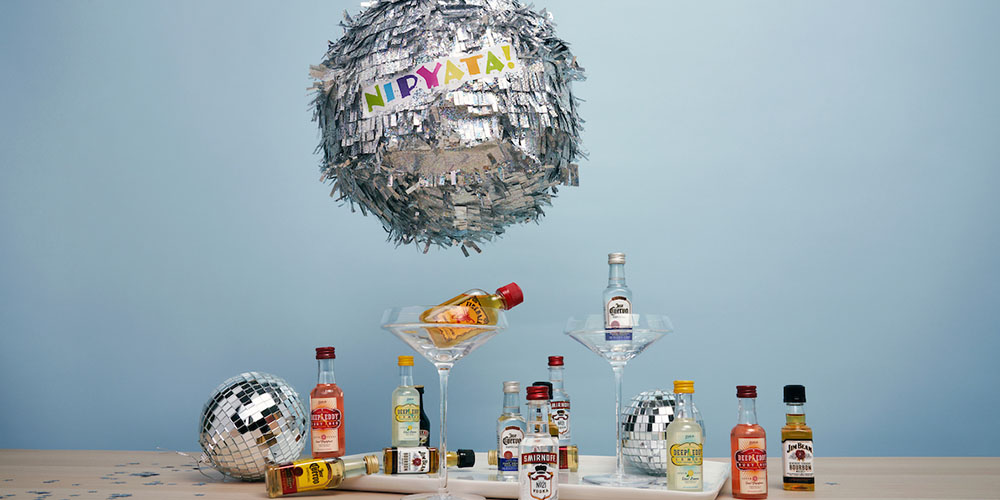 It's all fun and games until the Nipyata!® pinata comes out, then it's fun and games with alcohol. This awesome deal would let you give your dad either five boozy greeting cards or one full alcoholic piñata stuffed with 12 to 15 little bottles of liquor. Pick between Grey Goose Vodka, fireball, Casamigos Tequila, and more to give your dad a Father's Day to remember. 
---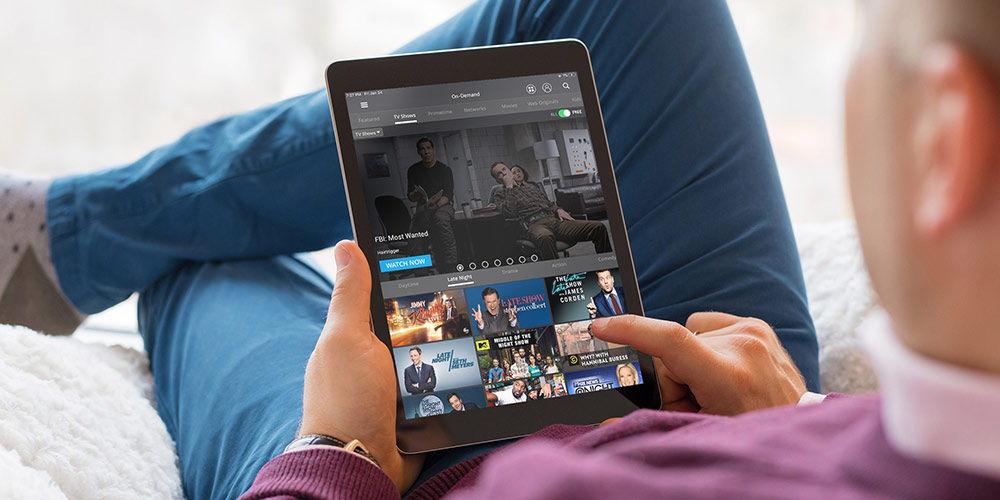 There's nothing like hanging out with your dad watching his favorite shows, especially if he has half a million to choose from. SelectTV consolidates all your streaming services into one organized hub so you can watch over 150 live channels, browse local and streamed television, and discover some new exciting movies. And if you're worried because your dad isn't the most tech-savvy, listen to what this user had to say: "This is awesome all the sources of entertainment in the same place. It makes watching everything on the Roku so easy."
---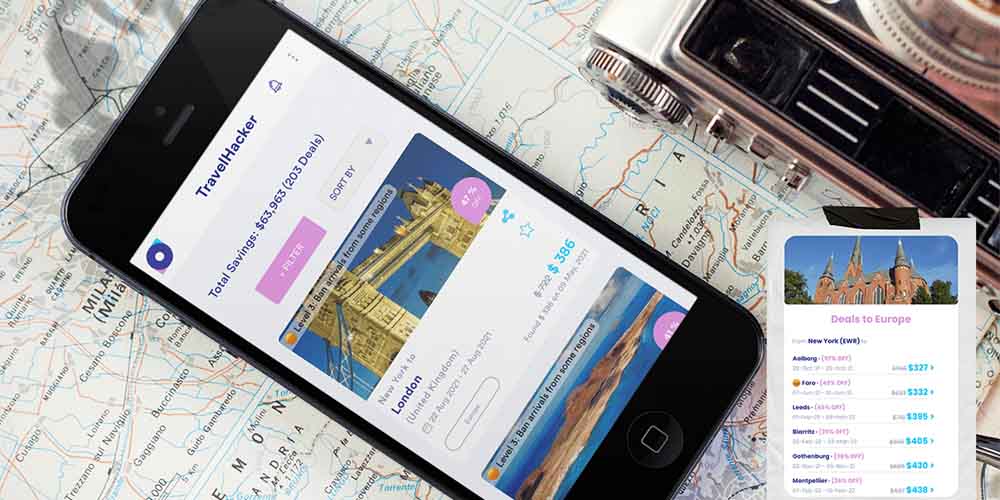 If your dad has the wanderlust, then give him a way to go anywhere. TravelHacker finds great deals on flights from 3800+ airports around the world and sends them to your dad's inbox. He can set up routes leaving his home airport and find thousands of flights around the world, even some "error fares" and rare deals that could send him abroad for pennies on the dime. 
---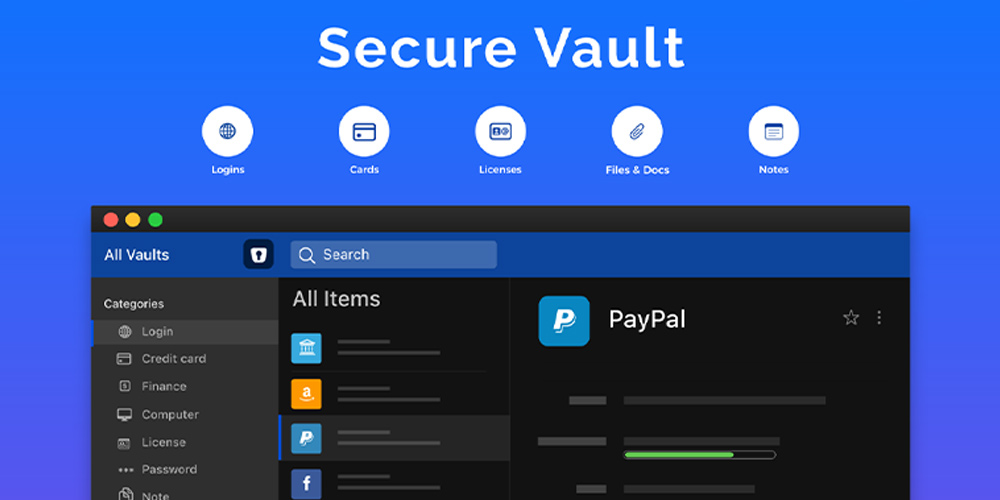 You may have been your dad's tech support a few times, so this is as much a gift to you as it is to him. Enpass is a password manager that can keep all your dad's accounts organized and secure, and all he has to do to log in and access all his passwords is use the face or touch ID. He can even store his credit card and bank account in one safe place. 
---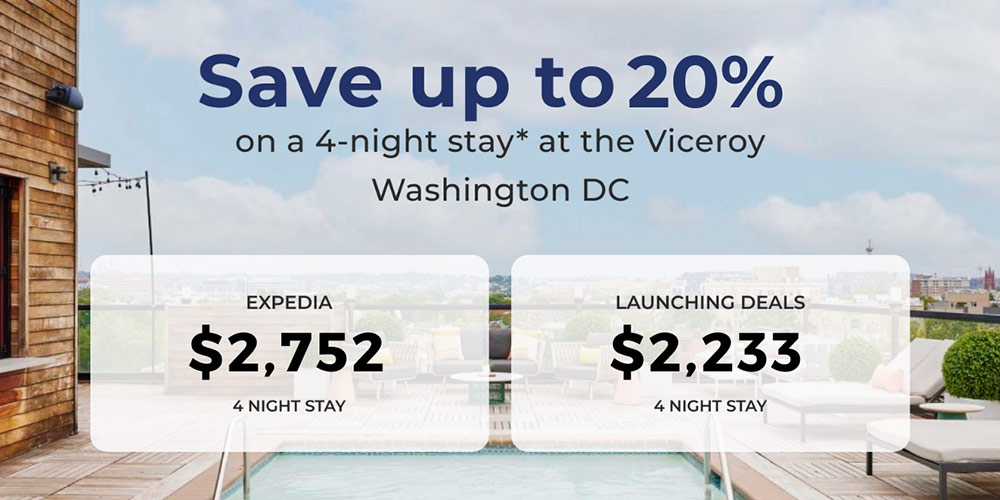 Your dad might want to spend his next chapter seeing the world, and Launching Travel can make sure he has the best time while he does it. Grab him this subscription and he'll get deals on hotels, cars, restaurants, and websites from around the world. Launching Travel finds the best deals for all things travel-related, and your dad can reap the rewards while he sees the world. 
---
If he's got some time, your dad might want to focus on learning and cultivating some new skills and hobbies. That's where StreamSkill comes in. He can access 110+ courses on topics as varied as coding to Photoshop to Data Analysis, and all of it is available to him for life and taught at his own pace. 
---
Prices subject to change.